How we can help you
We work with architects, interior designers & directly with our clients to bring corporate spaces to life through bespoke biophilic design and office planting.
Whether it's live office plants, living walls, artificial office plants, moss walls, dividers, or even exterior office planting you're searching for  – we have you covered.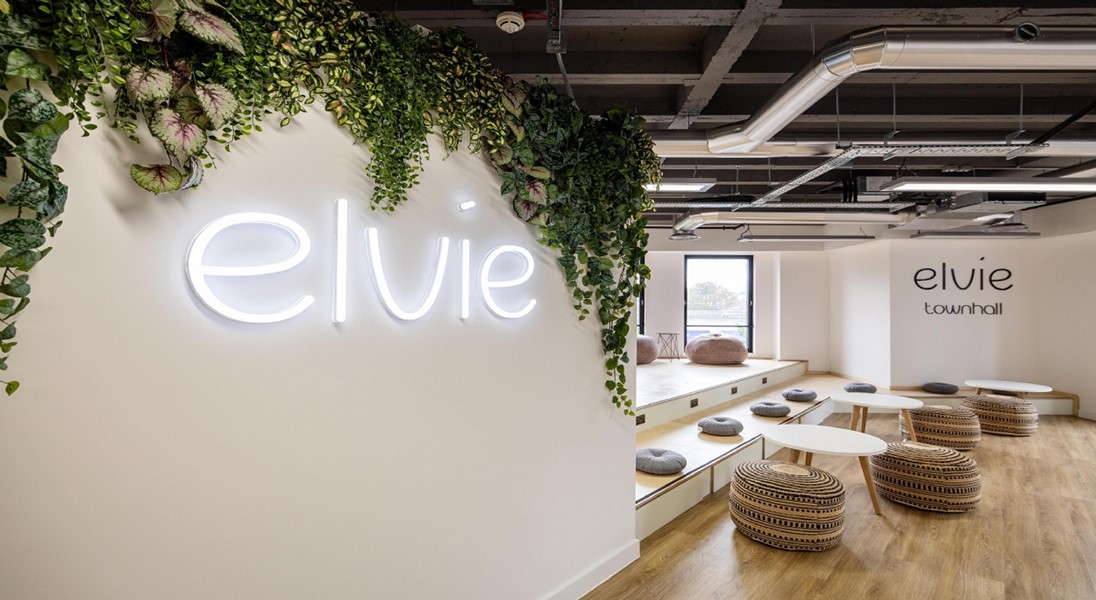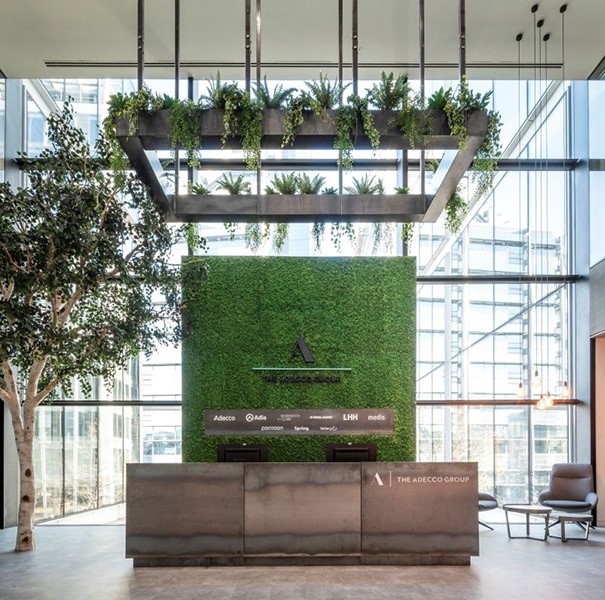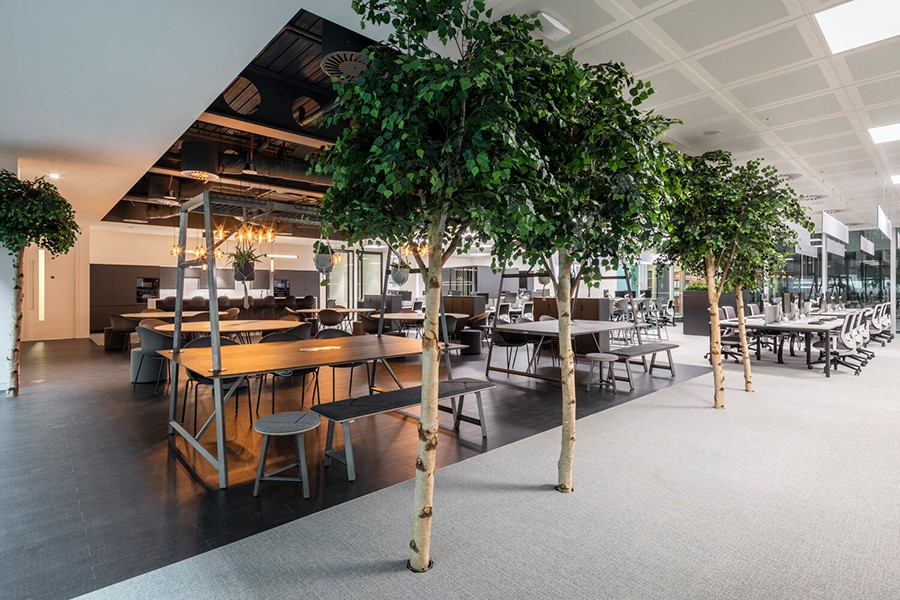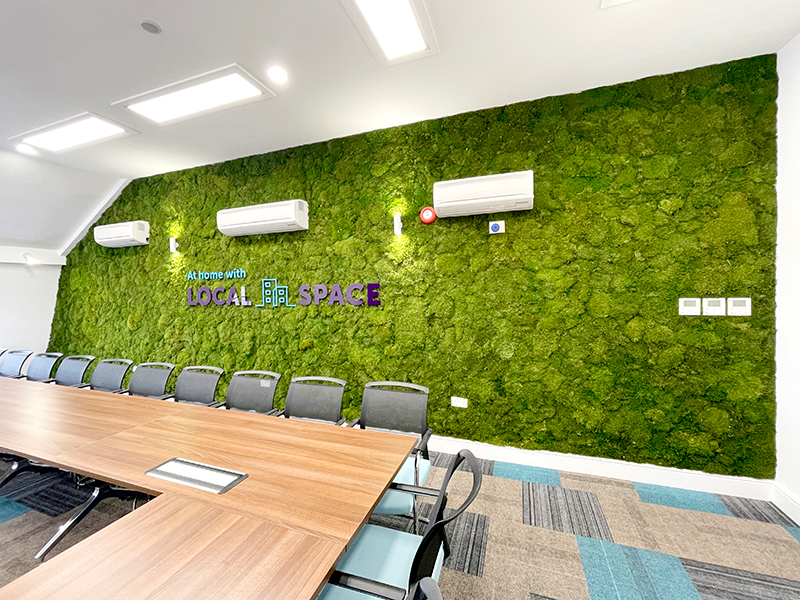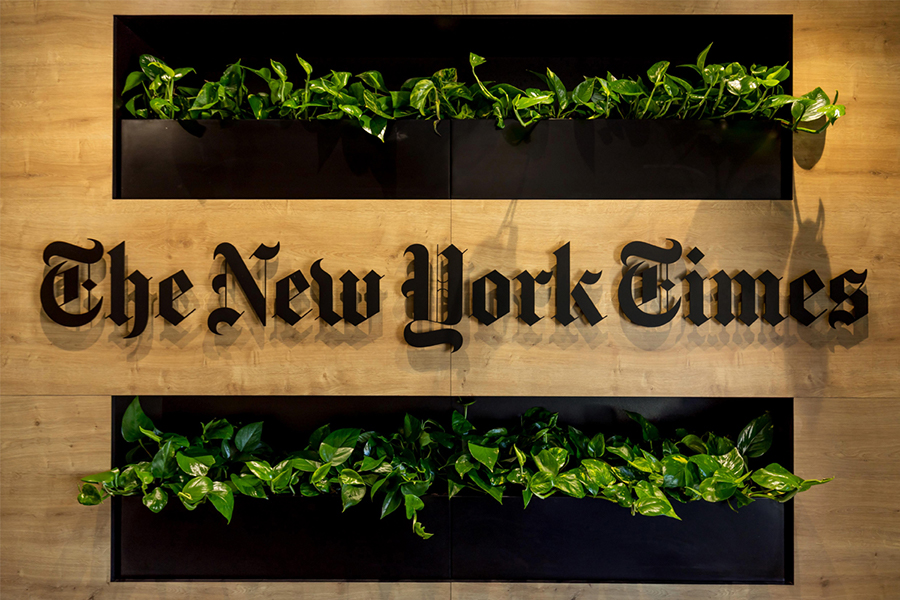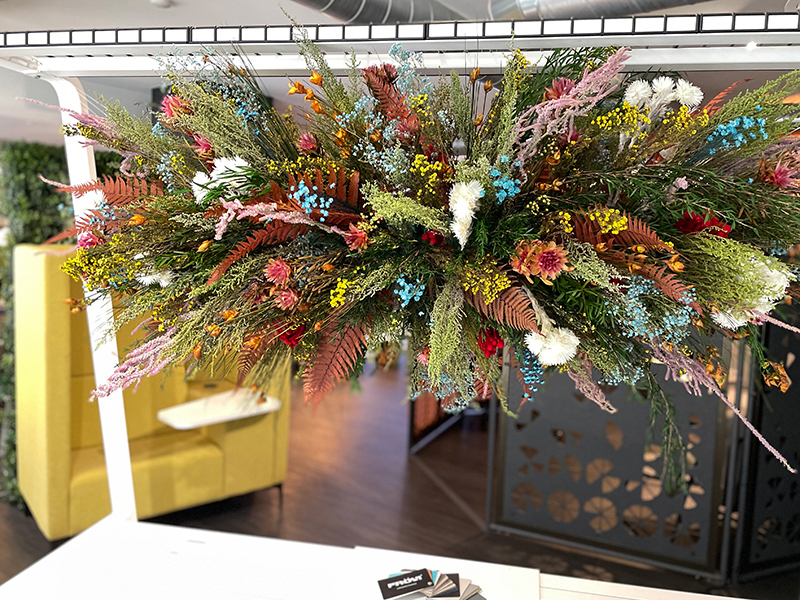 Exceptional Value
While other providers may be content charging you the maximum price for the minimum effort.
At Exubia, we pride ourselves on providing you the most value for your budget.

Bespoke, Stunning Designs

Full-Service Plant Care
Worried about your office becoming a wasteland of dying plants?
Don't –  we'll take care of your plants for you, ensuring they look as stunning as the week they were installed, every week
Sustainable Planting
From the water & energy used to grow the plants, the compost they're placed in, the planters they come in or even the fleet they are delivered in.