NAAVA: Not just another living wall
While traditional green walls look stunning and come with a host of well-being benefits, the Naava Wall takes this to a whole new level. The fully automated green wall combines nature's beauty and intelligence with modern technology & Scandinavian design to bring nature and its fresh air indoors.
Problem:
Poor air quality in offices is leading to a range of short & long-term health complications for workers.
Solution:
Naava acts as an air purifier, removing 65% of harmful VOCs in a single pass.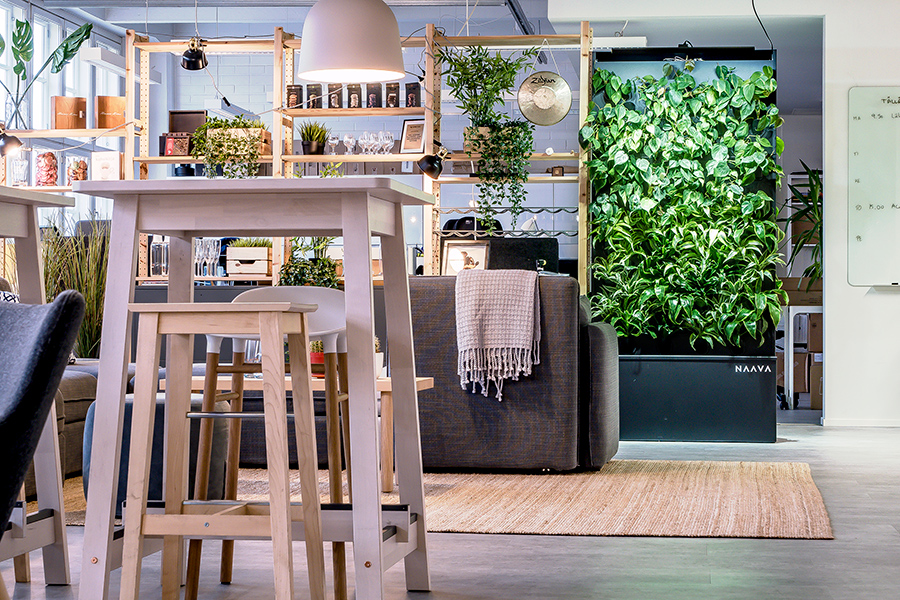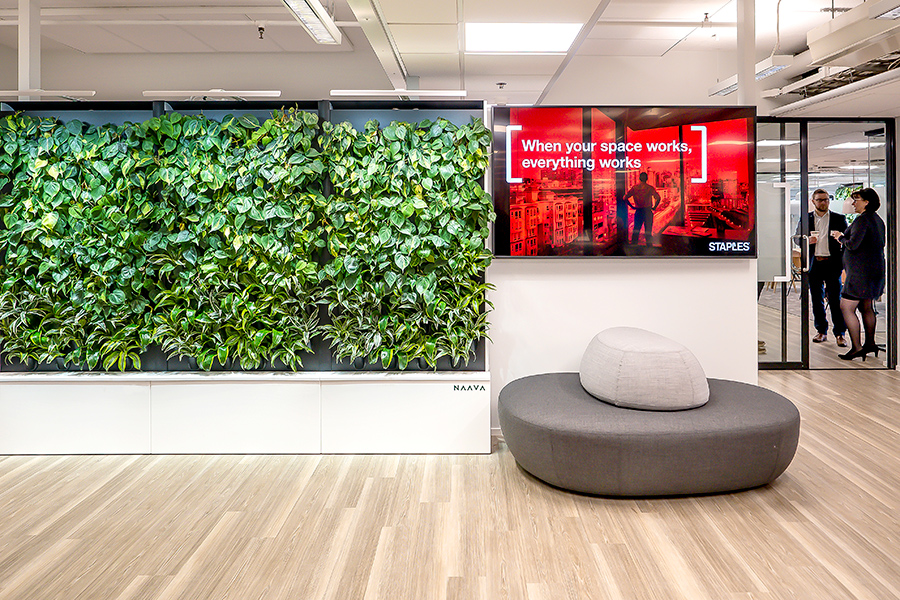 Problem:
A lack of humidity in indoor spaces is increasing reports of sore throat, dry skin & coughing
Solution:
Naava utilises AI, sensors, & information transmitted from satellites to optimise humidity in your space.
Problem:
A stress & anxiety epidemic is reducing productivity & increasing sick leave
Solution:
Plants, which are the heart of Naava's design, have been to shown to drastically reduce stress & anxiety levels.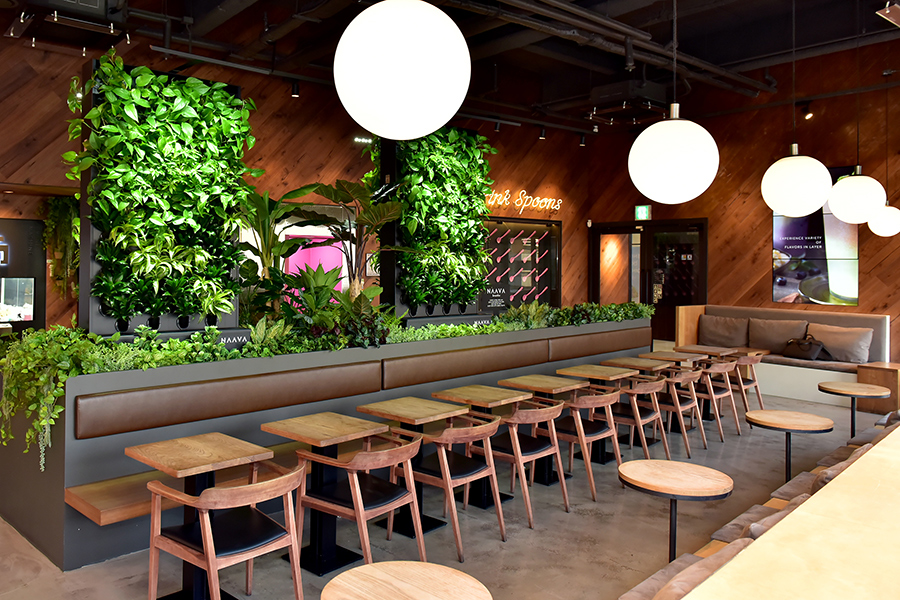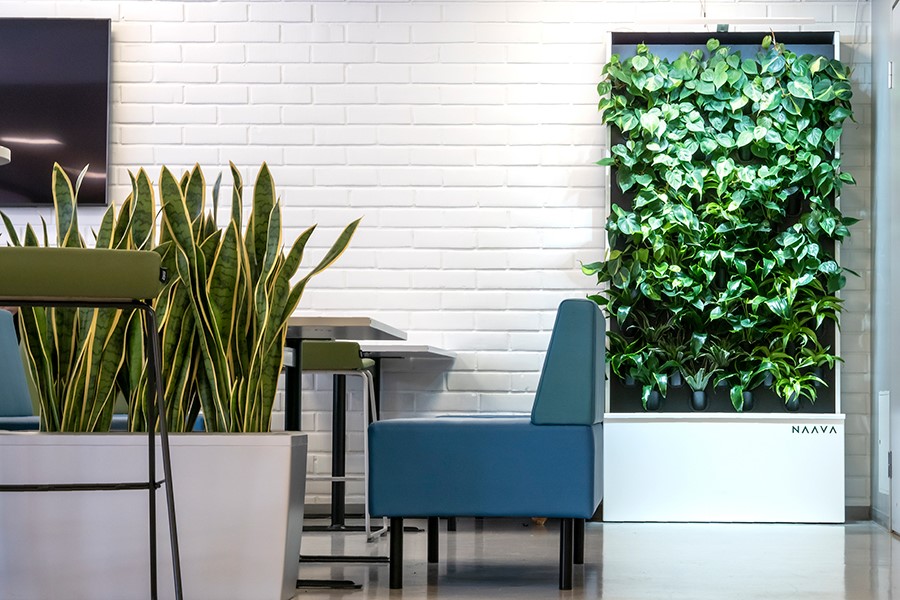 Problem:
Workspace design is increasingly important in talent acquisition & retention but there are limited ways to differentiate your space.
Solution:
Naava acts as a head-turning, talking point that takes the interior design of your workspace to the next level.
Problem:
Traditional offices lack flexibility, drastically reducing productivity & creativity
Solution:
Naava is easily transportable, can be used to partition your space, & can also host a whiteboard to make your space more dynamic.