ZPG
Quirky room designs incorporate biophilia
CASE STUDY #2
Zoopla Properties have completed two new offices in the past couple of years.  Both were headed up by Maris Interiors, and both relied heavily on our planting designs to bring the scheme to life.  It is interesting to see the same theme running though both offices; an extremely creative take on a house design.
PLANTING FOCUS
From the living beam as you enter ZPG's headquarters, right through to the terracotta pots in 'The Glasshouse' meeting room… it's clear this office space is far from ordinary.  A living wall and large indoor trees, create a garden like atmosphere in their central breakout area, whilst birch tree trunks line 'The Treehouse'.  A masterful interior design, and a firm favourite.
 FEATURE PRODUCTS
Living beam, birch tree trunks, terracotta pots for 'The Glasshouse' (from our Rhapsody range), a living wall (from out Foliart collection) and large trees for a breakout area.  While we'd love to take credit for the crazy golf set, we unfortunately didn't supply that!
LOCATION
The Cooperage, 5 Copper Row, London, SE1 2LH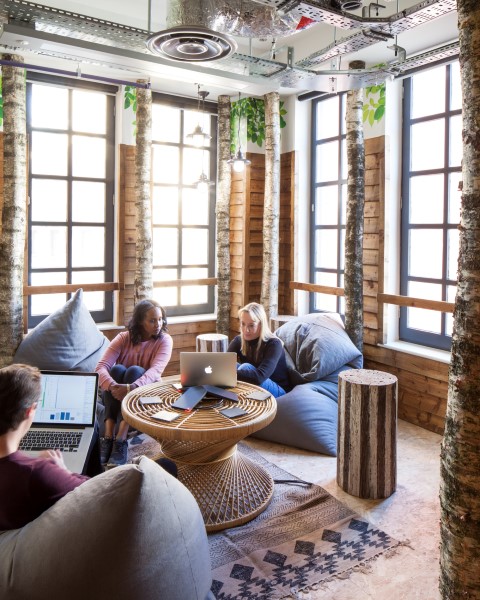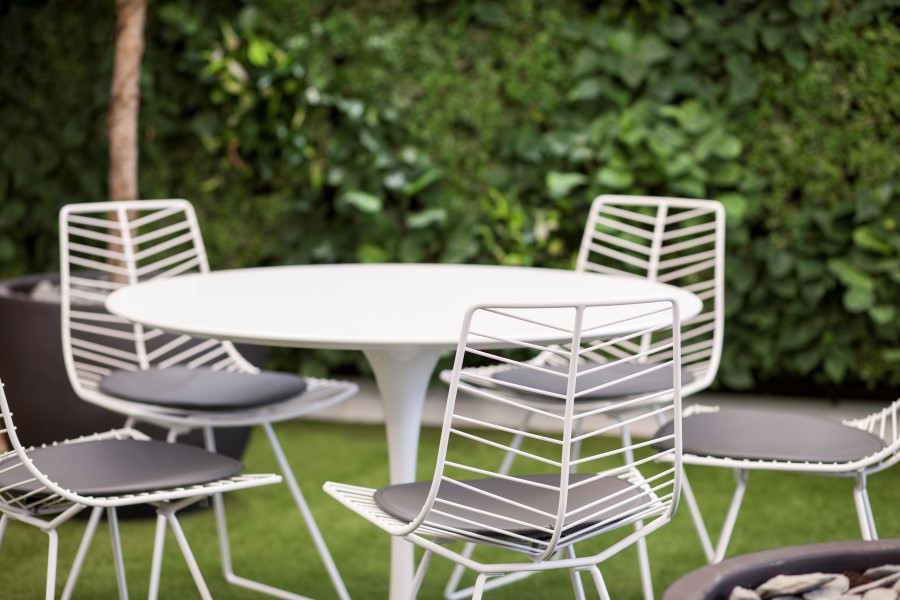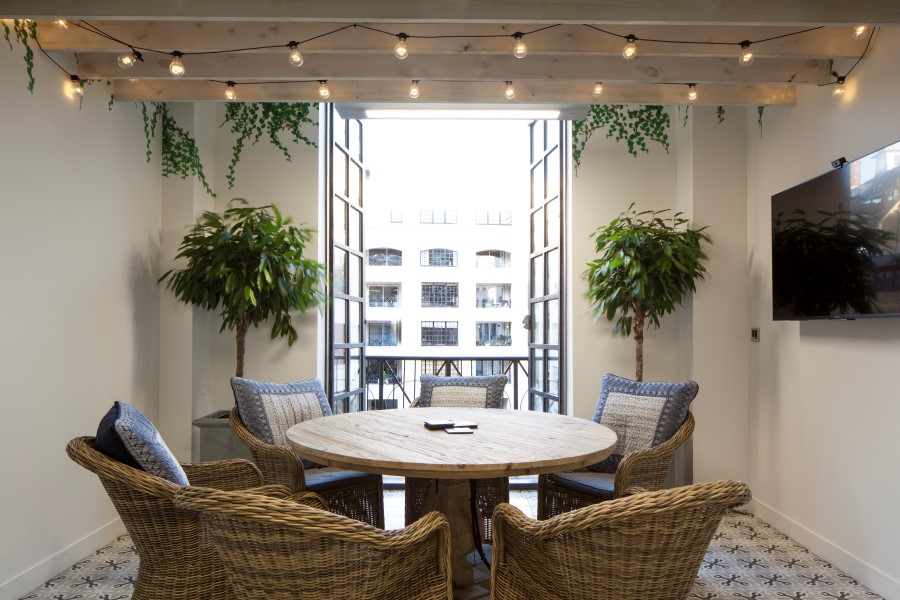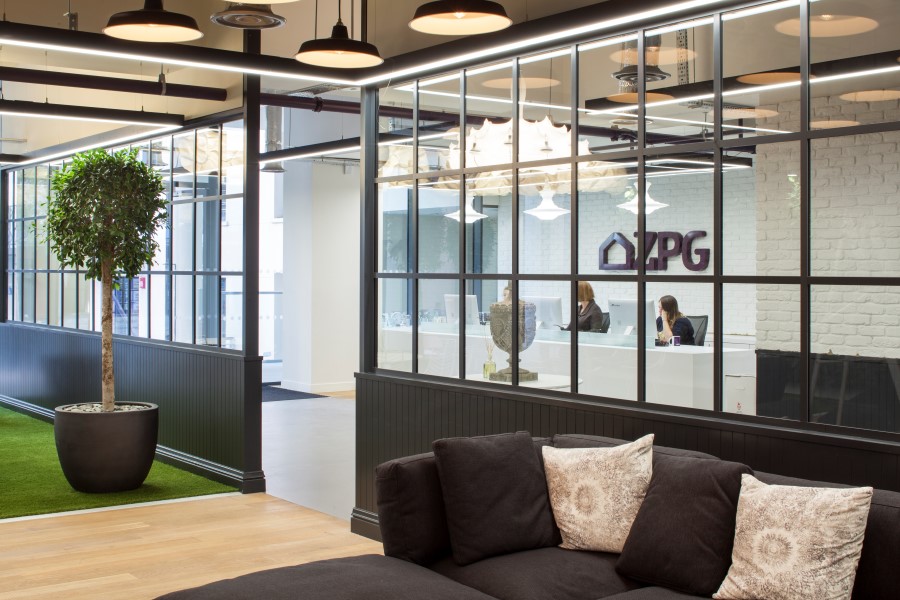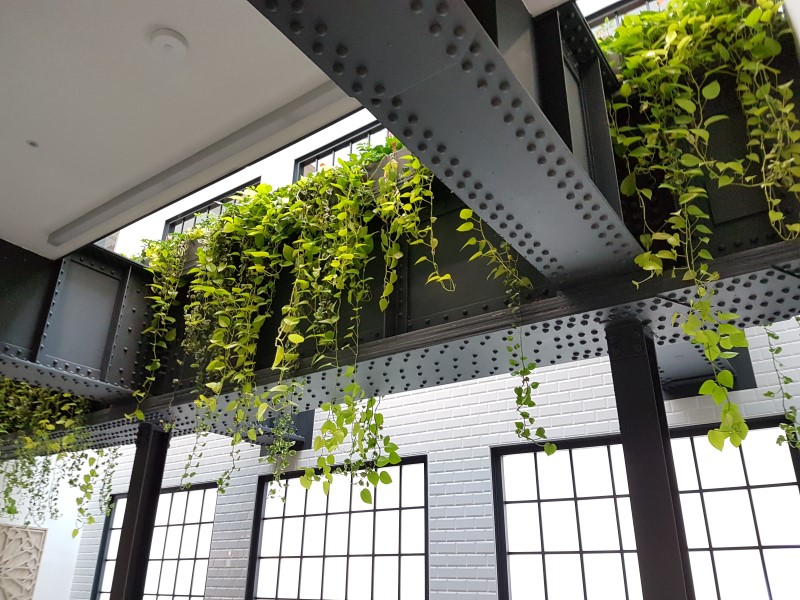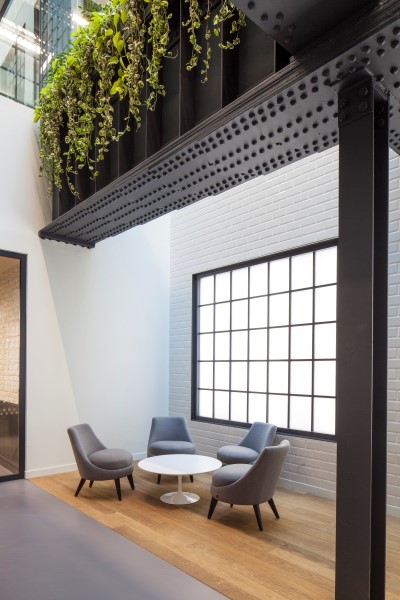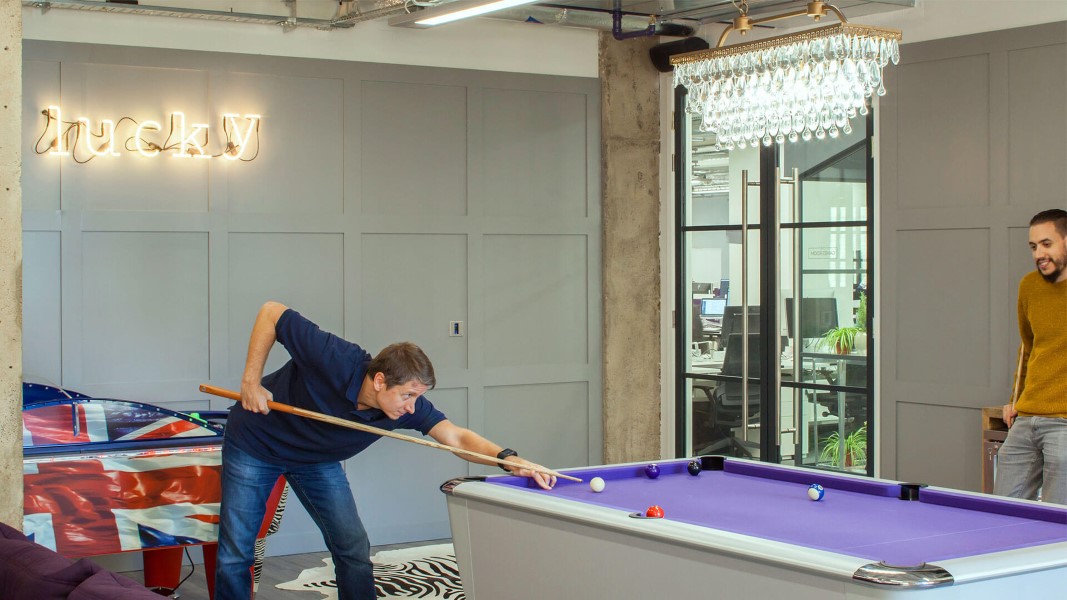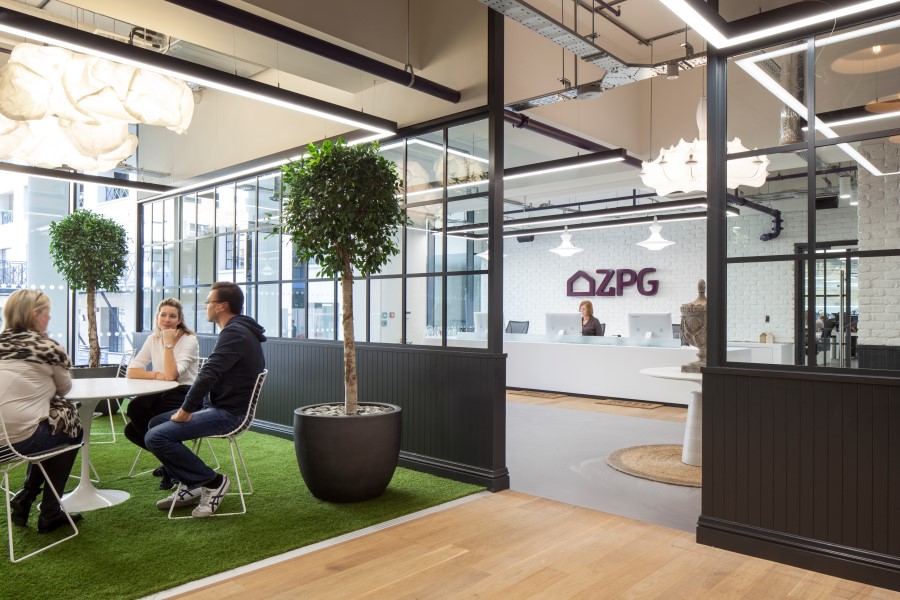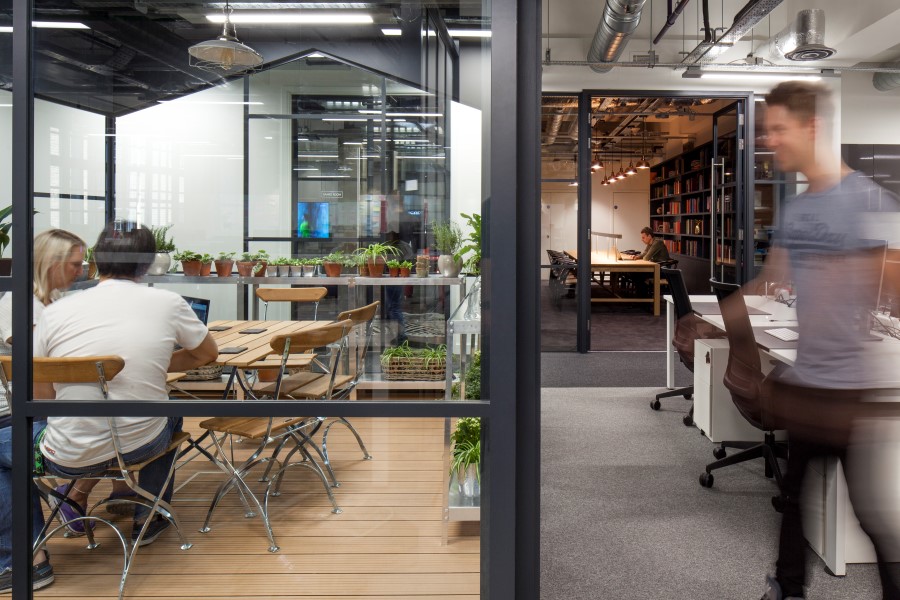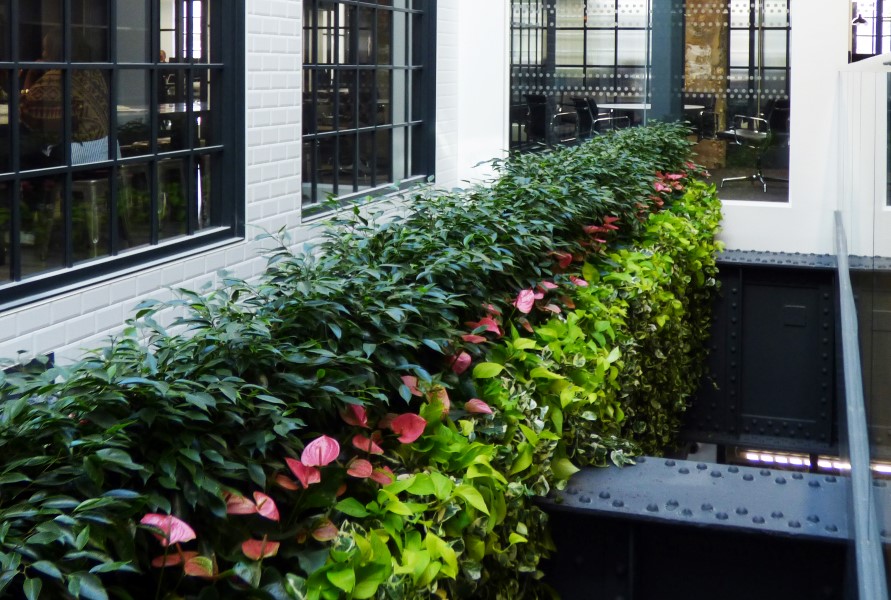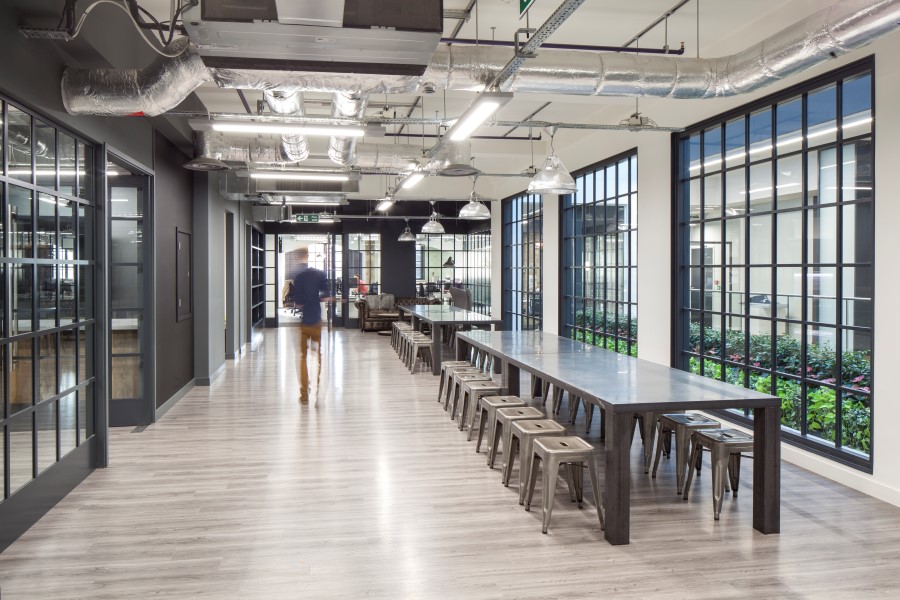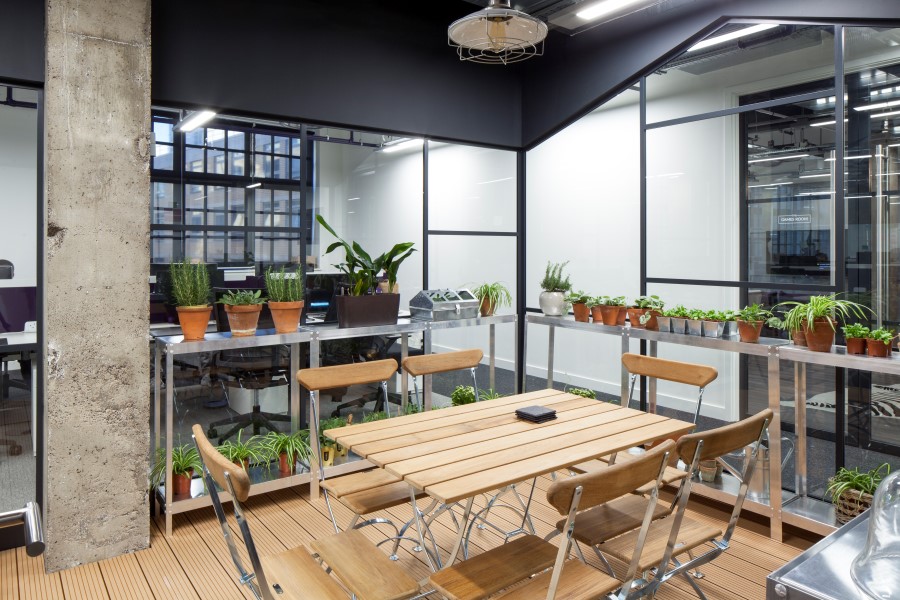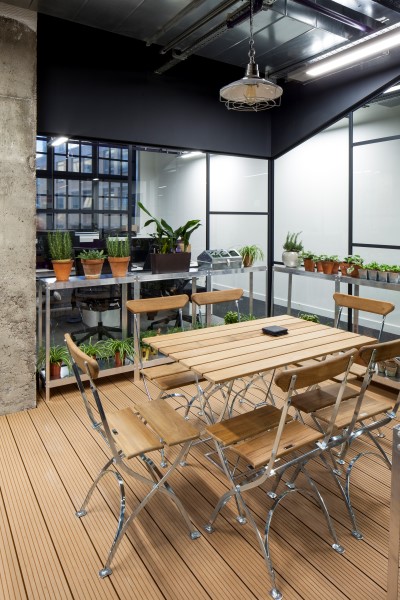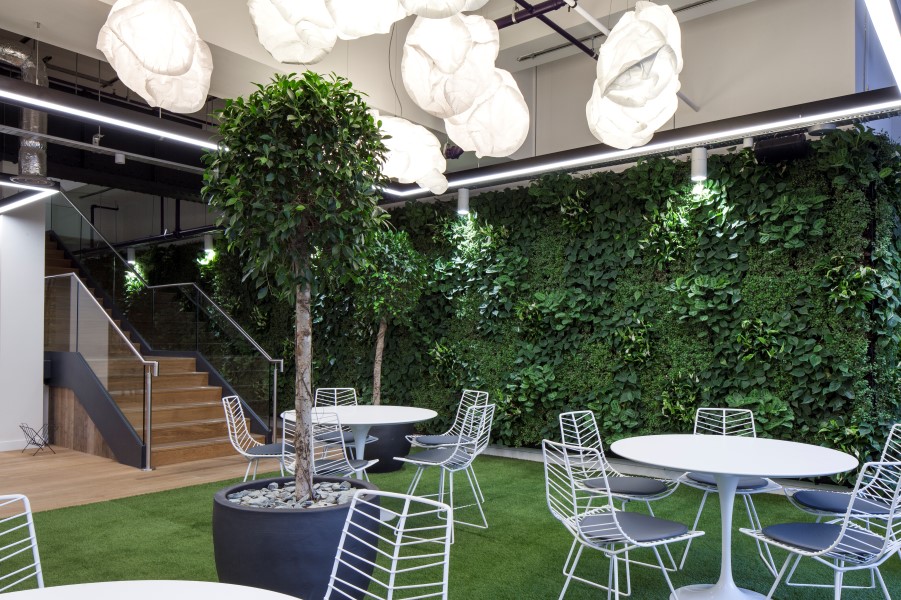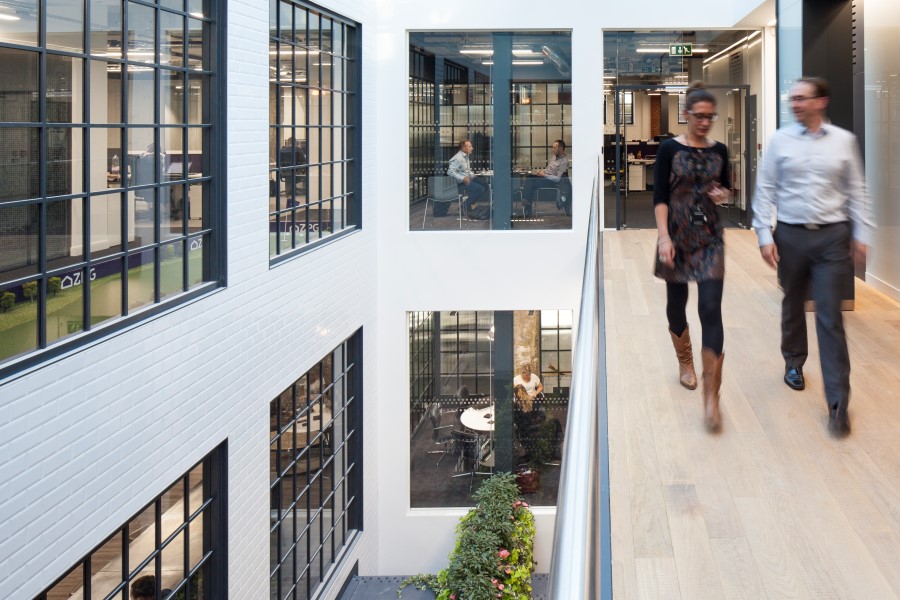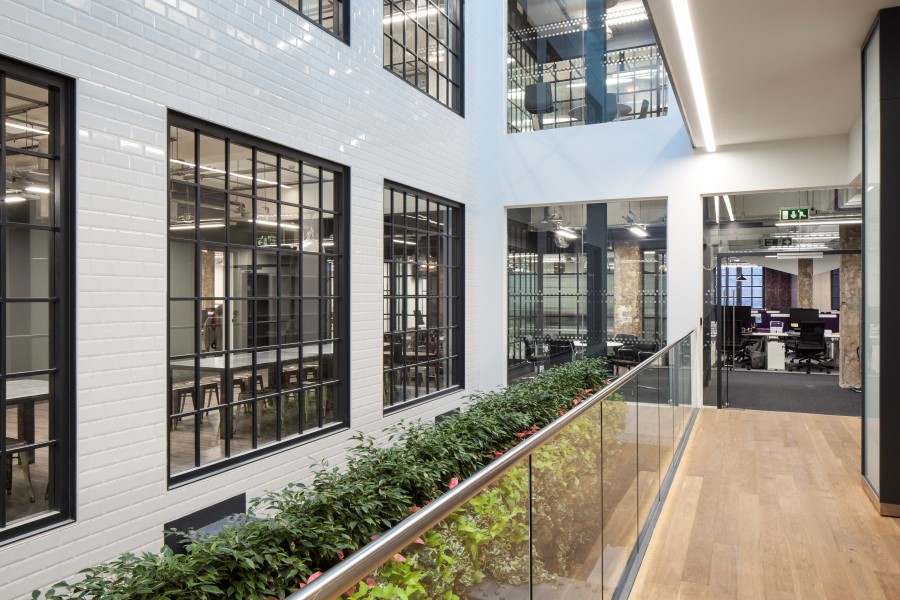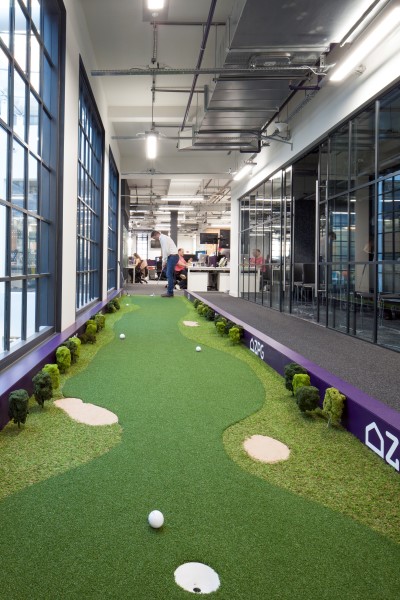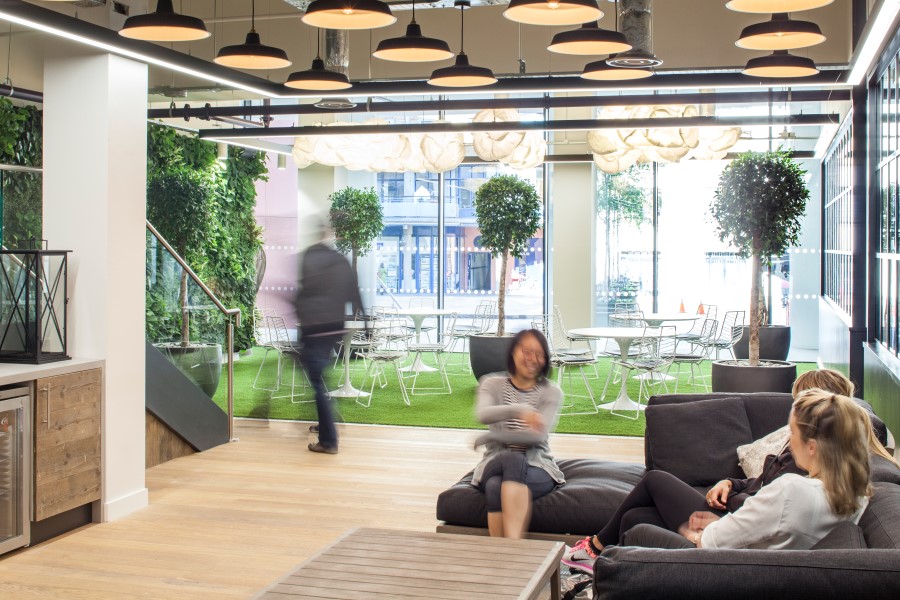 " A masterful interior design, and a firm favourite."