OPENTEXT
House plants and bold planter designs
CASE STUDY #4
Soft pastels clash with saturated hues to create a unique colour scheme that shouldn't work in theory, but does extremely well in reality! Our unique Kensington planters on stands played a big part in this design, RAL colour matched and in combinations selected by the designer.
PLANTING FOCUS
With planting inspired by a refined take on the 'houseplants' trends, all hues were let loose in the design of this unique project. The beauty of our Kensington planters (which admittedly stole the show in this scheme) is their ability to be finished to any colour, or a variety of finishes such as rust, stone etc. The white and antique gold still remains our timeless favourite.
FEATURE PRODUCTS
Houseplants, tall Kensington planters, (from our Townhouse Oyster collection) characterful face planters, unusual 'conversation-starter' plants. The legs of the Kensington were also specifically coloured to create the biggest visual impact possible – to great success.
LOCATION
1st & 2nd Floors, 45 Cannon St, London EC4N 5SH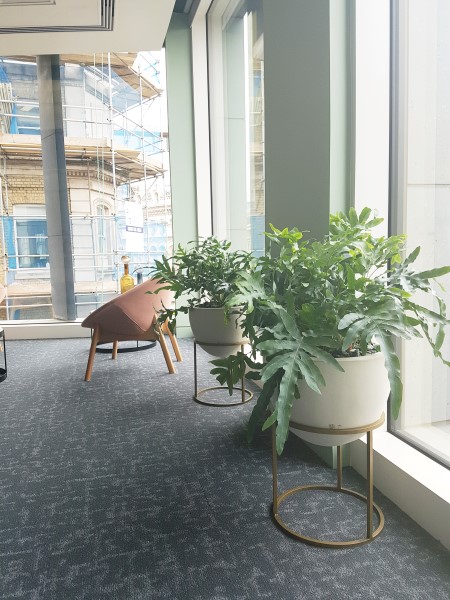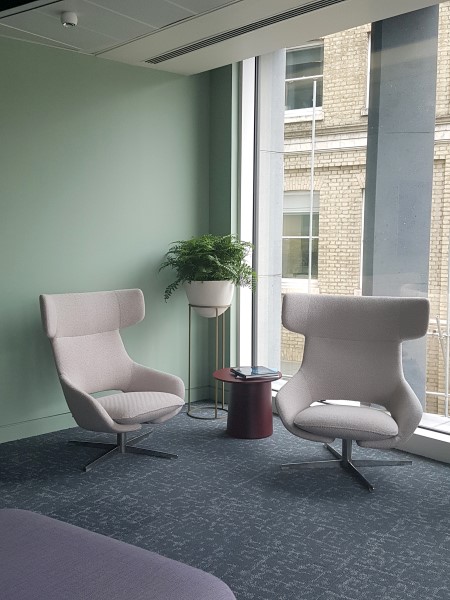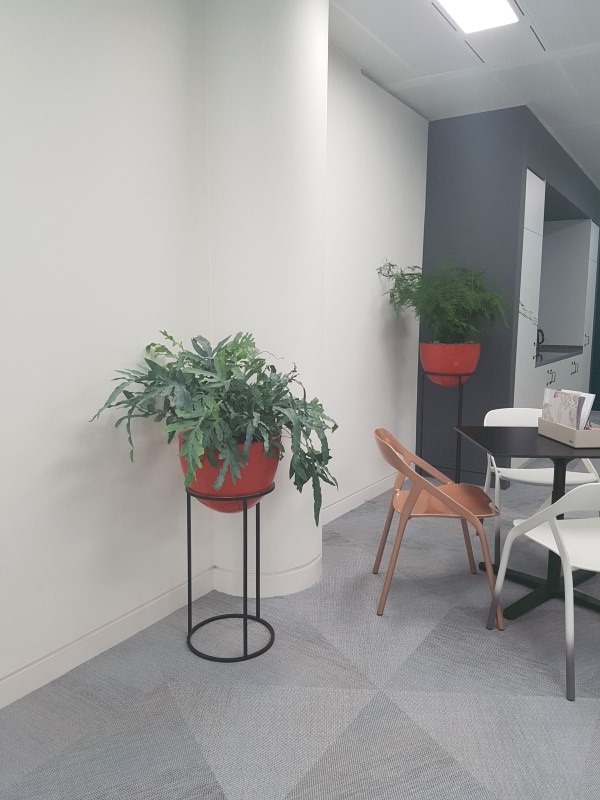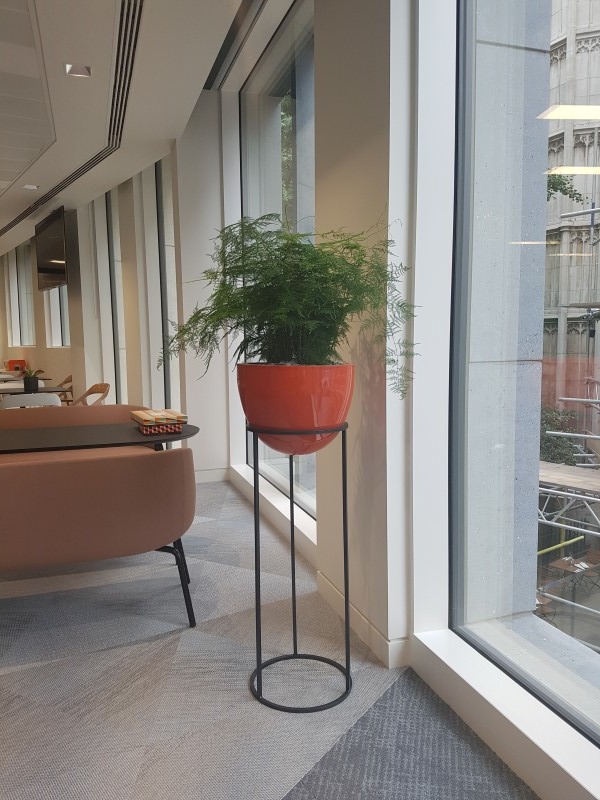 "Soft pastels clash with saturated hues to create a unique colour scheme that shouldn't work in theory, but does extremely well in reality!"