GEORGE P JOHNSON
Relaxed and ecelectic
CASE STUDY #5
George P. Johnson's ethos of creativity and collaboration was given full expression in this memorable office fit out by JAC Group.
As well as desk end planters throughout the offices, relaxed and homely planting features in the breakout areas. 'Meat-hook' rusted chains hang plants from the ceiling.
PLANTING FOCUS
Drawing on typical house plants such as the pachira aquatica, ficus lyrata and chlorophytum ocean, the scene is set for a 'home away from home'.
Handmade wicker baskets , and small pots on wooden stools, are mixed with concrete planters for a cool, Scandi appeal.
FEATURE PRODUCTS
Cabinet trough planting at the end of desk runs, rusted 'meat-hook' chains suspend small pots from an exposed ceiling. Terracotta and wicker planters (Rhapsody collection) and concrete pots (Urban Jungle collection) complete the scheme.
LOCATION
53 Great Suffolk Street, London, SE1 0DB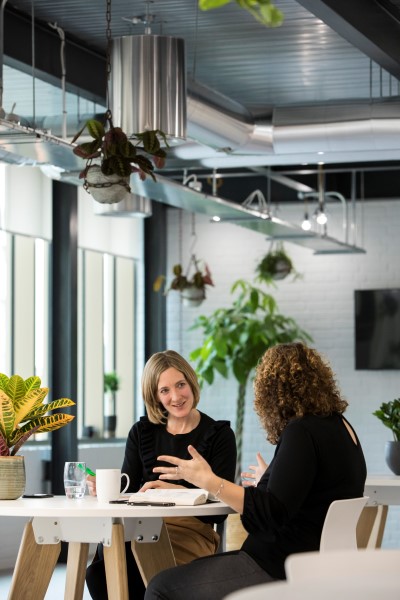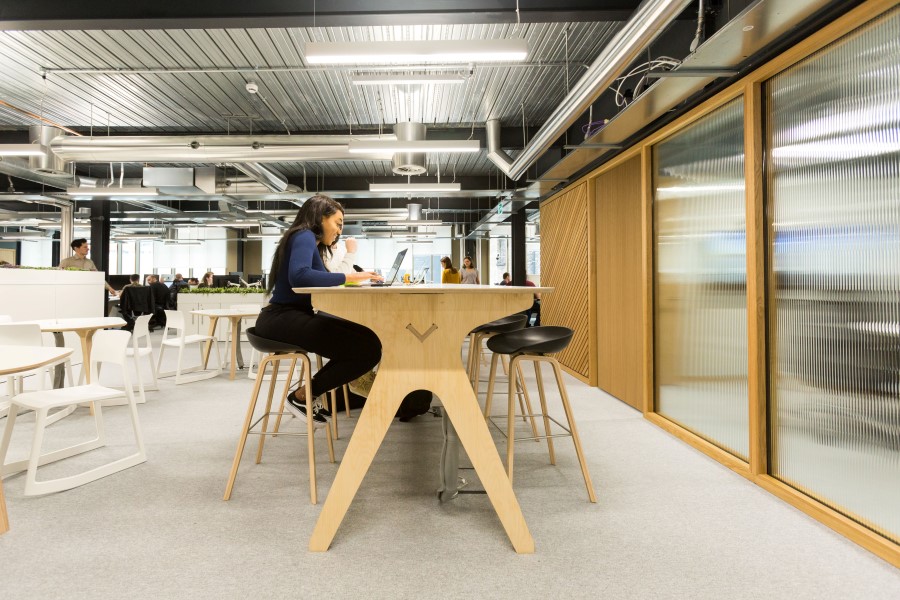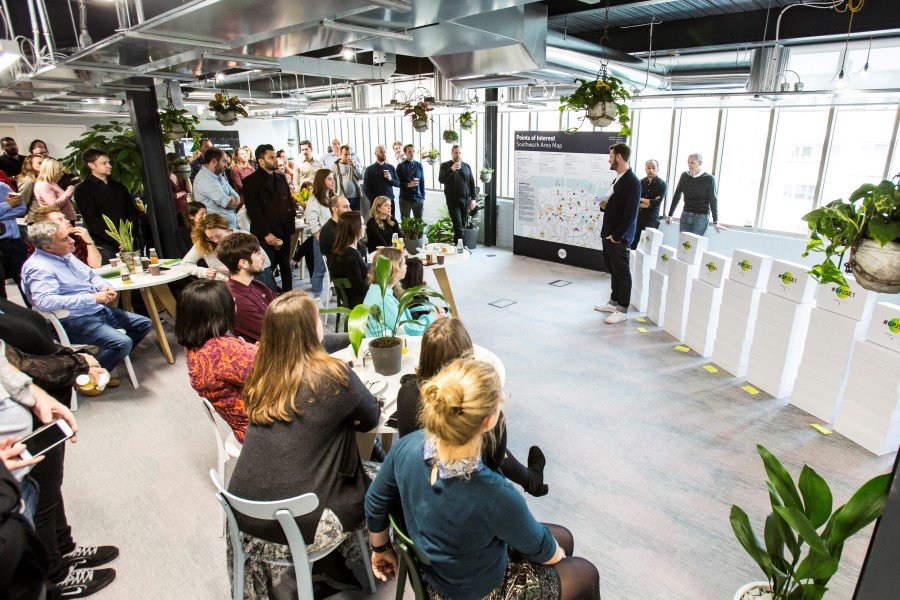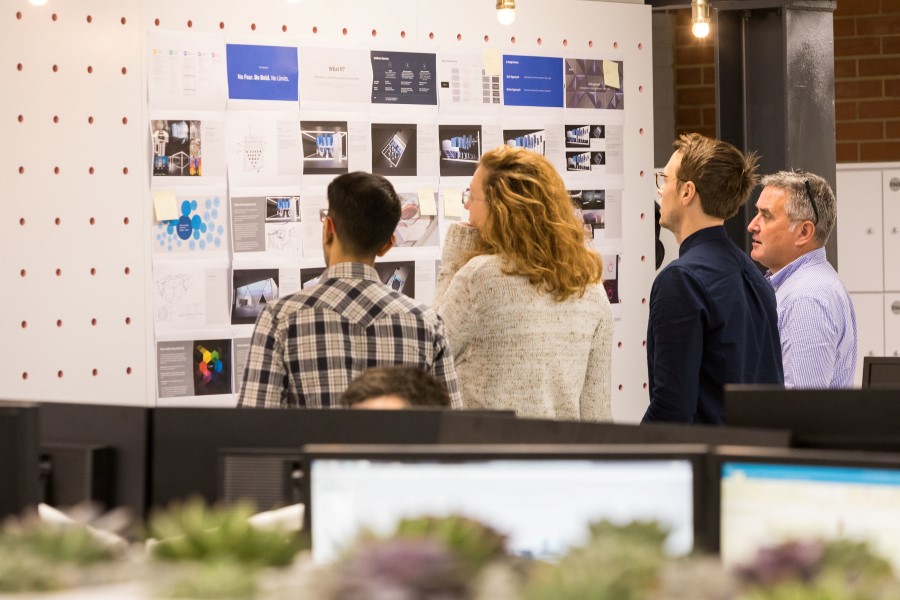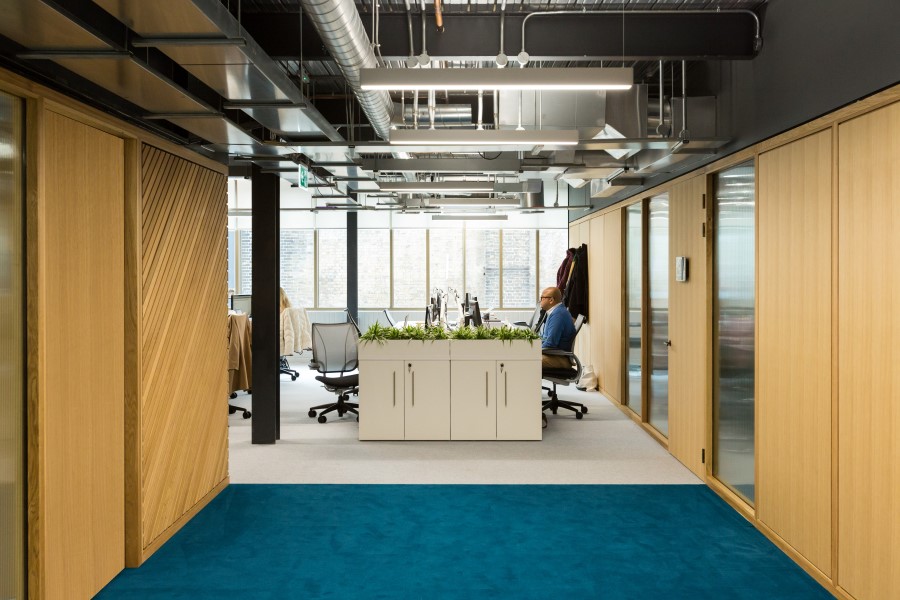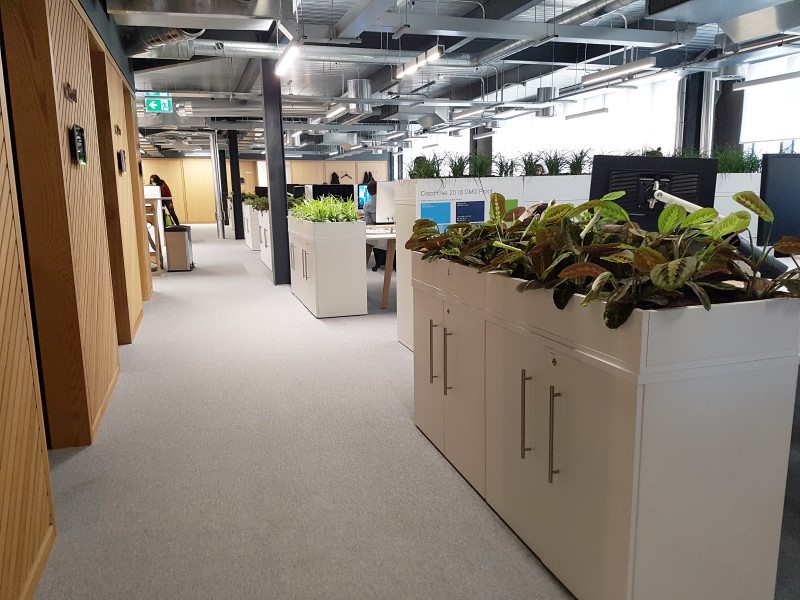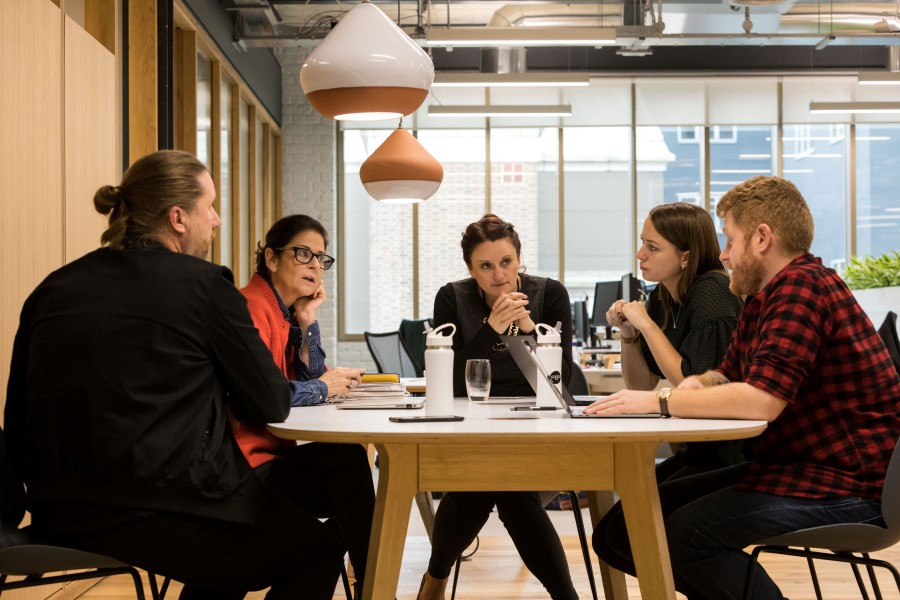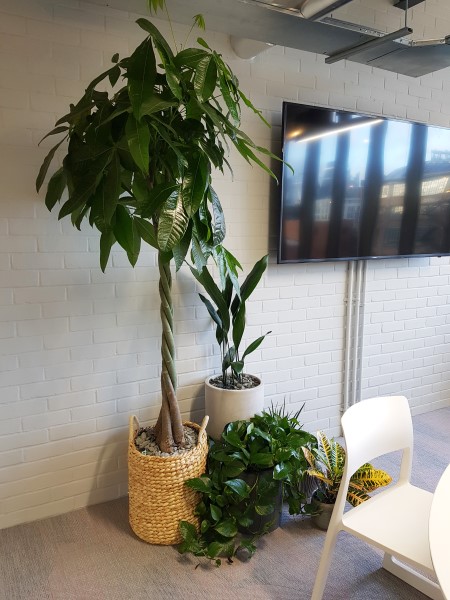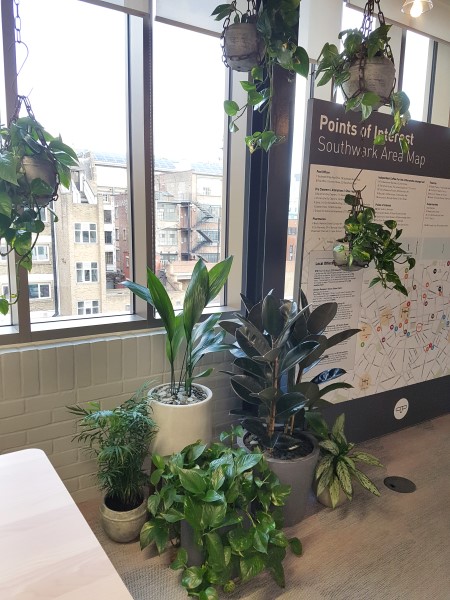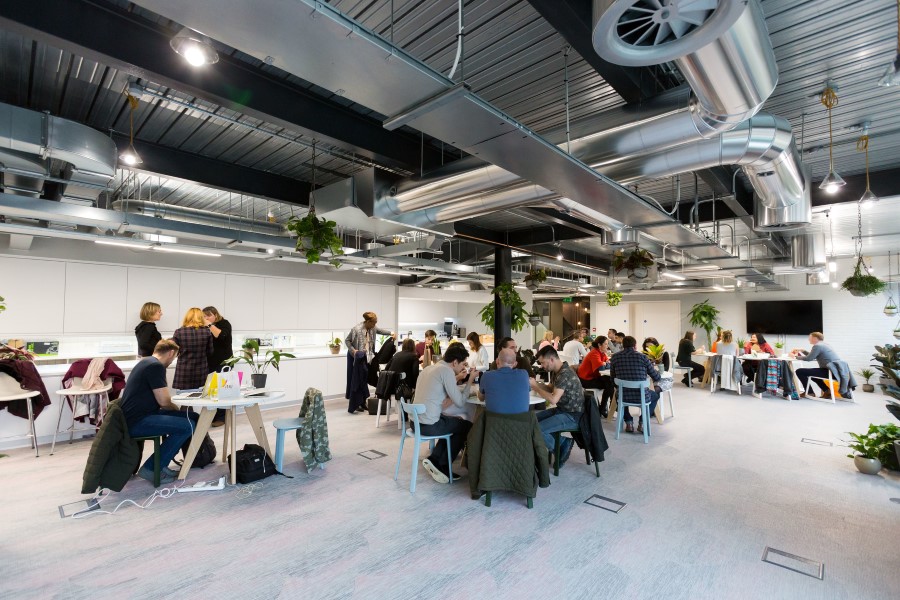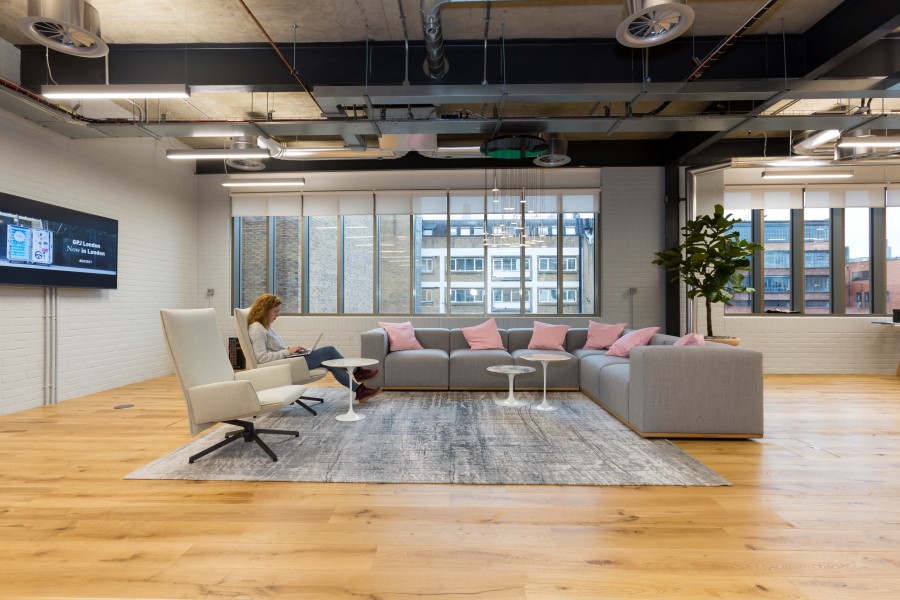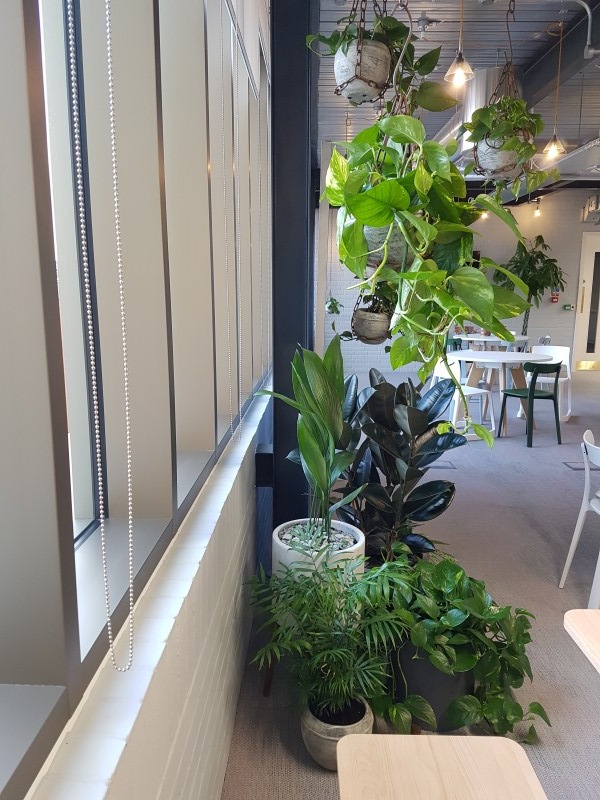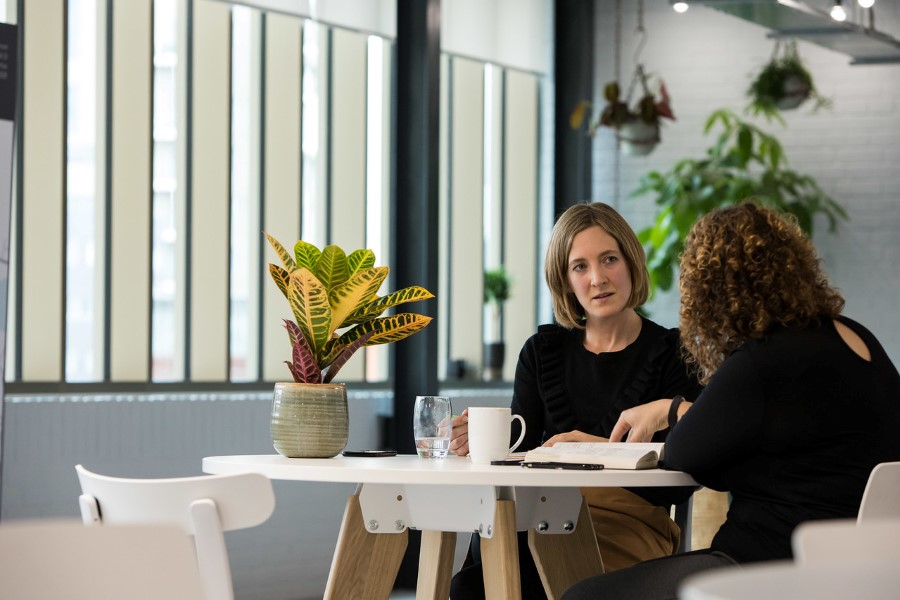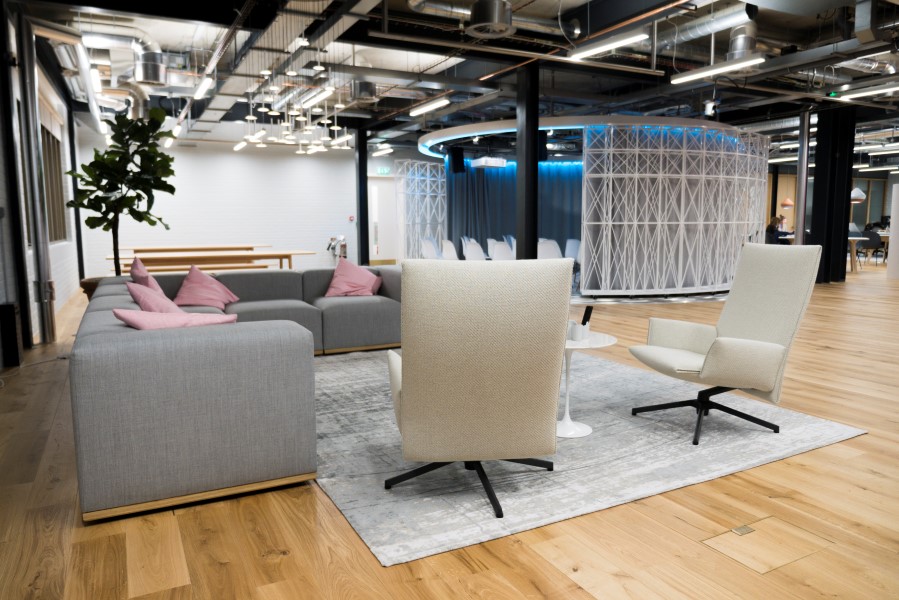 "George P. Johnson's ethos of creativity and collaboration was given full expression in this memorable office fit out by JAC Group."